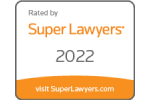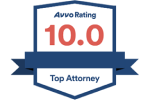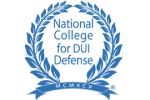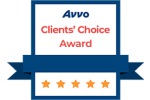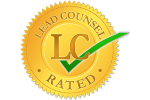 Beckley Man Charged With DUI and Child Endangerment
West Virginia police charged a Beckley man with DUI, fleeing, and child endangerment after leading police on a chase after officers attempted to initiate a traffic stop recently, according to WVNSTV.com.
Police said Earl Hoover, 34, drove off after police attempted to pull him over. He had a child in the car at the time, according to the news agency. It was not immediately known if field-sobriety tests were administered. His BAC was not listed.
Attorney Sean Logue's Take
Mr. Hoover is in serious trouble, and, because he was cited for fleeing and child endangerment, may be facing felony charges. As an experienced criminal defense attorney, I can also tell you that law enforcement officials take child endangerment charges seriously, and will likely involve child protective services. They will likely also ask for jail time.
Mr. Hoover needs the best possible legal representation to prevent the full weight of the court system from crashing down on him. I am a seasoned, experienced attorney who has been distinguished as a member of the Top 40 Under 40 Trial Lawyers organization, and also through inclusion in the Pennsylvania Super Lawyers Rising Stars list. I was also named one of the 10 best criminal defense attorneys in the state of West Virginia by the American Institute of Criminal Law Attorneys, and I will fight for your rights if retained.
Source: WVNS-TV: DUI arrest in Beckley also leads to child endangerment charge
Client Reviews
Get in Touch
Fill out the contact form or call us at
(304) 381-3656
to schedule your free consultation.
1

Free Consultation

2

Available 24/7

3

Highly Rated Super Lawyer