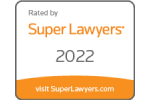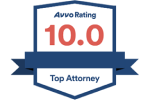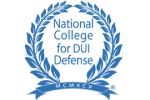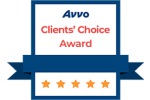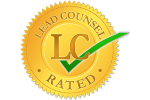 Bond Reduced for Alleged Attacker at Preliminary Hearing
FAIRMONT – After being arrested and charged with attempted murder, Bruce Davis' bail bond has been reduced from $750,000 to $450,000.
The subtraction is the result of Davis' preliminary hearing Monday, wherein his lawyer argued that the amount should be lowered.
"When my client was originally arrested, there was a strong belief that the person that was injured in the fight, that that person might pass away," said Sean Logue, Davis' representing lawyer.
Logue said since that time, he has been informed by the prosecuting attorney that the victim is expected to make a full recovery.
On Aug. 4, police arrested Davis, 53, for his alleged involvement in the wounding of a Hilton, New York man outside a BFS Foods in White Hall. A report from the Monongalia Emergency Centralized Communication Agency 911 reported at about 1:50 p.m. that day that there was a fight/stabbing between members of Hell's Angels Motorcycle Club, and Pagan's Motorcycle Club.
While the victim of the pre-meditated attack had been placed in a medically induced coma following allegedly being struck by a baseball bat and allegedly stabbed with a knife, his release from the coma and prognosis of recovery were the roots of Logue's case.
"I believe this is a malicious wounding case," he said. "Malicious wounding versus attempted murder – two completely different things and the bond number on the malicious wounding would be much lower than attempted murder."
Marion County prosecuting attorney Jeff Freeman concurred with Logue, having spoken to the lawyer before the hearing.
"I believe the bond was set as high as it was due in large part to the victim's position at that time," Freeman said. "His survival was very much in question at that point, so the state does not object a reduction to $250,000.
"I believe that is a fair and reasonable amount given the nature of the offense."
Freeman and Logue also commented on Davis' criminal record, which Logue said has been clean with no charges for nearly 15 years.
Several of Davis' family members attended the hearing, as Logue pointed out, who would be working to pay his bond amount. Aside from the change in bond, Davis' representation waived the preliminary hearing and Davis will proceed to trial.
Client Reviews
Get in Touch
Fill out the contact form or call us at
(304) 381-3656
to schedule your free consultation.
1

Free Consultation

2

Available 24/7

3

Highly Rated Super Lawyer