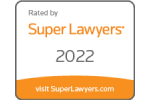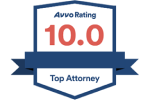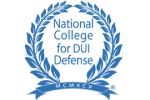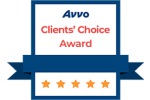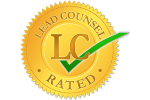 Don't Say 'It's Just Weed' – It's a Serious Drug Charge
In the hierarchy of drugs, many might say that heroin is at the top, followed by substances such as cocaine, crack, and Oxycodone (as well as other addictive prescription pills). Marijuana? Not so much? Criminal defense lawyers like myself, though, might disagree. Over the years, I have had myriad people come into my office for a consultation only to describe the charges they were facing as "it's just about weed."
In my experience as a Pittsburgh and Morgantown criminal defense lawyer, you can't take a marijuana charge lightly. Because guess what? The prosecution won't. Even if it's "just weed," if you have enough of it, you could be charged with felony drug possession, or even with the more serious charge of possession with intent to deliver. Don't believe me? Take this recent story out of Charleston about a guy who was charged for "just weed."
The man in question, Wendell Terry, was arrested last year after a package mailed to his parent's home was intercepted by authorities, who found several pounds of marijuana condensed in six aluminum cans. It wasn't heroin, cocaine, crack or any of the other, more addictive drugs, but the man was still arrested and later released on a $10,000 bond. He is currently awaiting sentencing. My point is, that people arrested for possession of marijuana need to take those charges seriously. Even those who are caught with small amounts can face tremendous consequences – and not just through the legal system.
Through the years, this criminal defense lawyer has represented numerous students from West Virginia University (and other schools) who have been charged with what they considered minor offenses, but who still had to go before their alma mater's disciplinary board (no members of which have likely ever used the phrase "it's just weed."). Bottom line: If you are charged with a marijuana-related offense, take it seriously enough to call a criminal defense lawyer to understand the severity of the charge.
Source: WOAY-TV
Client Reviews
Get in Touch
Fill out the contact form or call us at
(304) 381-3656
to schedule your free consultation.
1

Free Consultation

2

Available 24/7

3

Highly Rated Super Lawyer