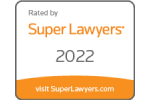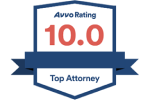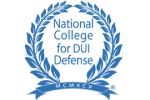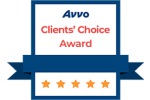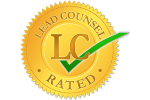 Embattled Pratt Mayor Faces DUI Charges
A West Virginia mayor who last year refused to resign despite being arrested for possession of prescription drugs, again faces criminal charges for DUI. Police said Pratt Mayor Gary Fields was charged with driving under the influence after another driver called 911 to report that his vehicle was driving erratically around Chesapeake.
According to reports, police observed a truck being driven by Fields cross the yellow line and then swerve back into the correct lane. He reportedly crossed the center line two more times before being pulled over by an officer. While Fields told police he had not been drinking, he admitted taking Lortab, Neurontin, and Klonopin – pills for which he has a prescription. Field sobriety tests were administered to Fields, who police said was using a cane. During one test, he nearly fell over.
After conferring with a drug recognition expert with the Kanawha County Sheriff's Office, Fields was charged with a DUI of controlled substances. As a DUI defense lawyer, I can tell you that drug DUIs are trending in West Virginia and throughout the United States, thanks to minimally trained officers known as drug-recognition experts.
Mayor Pratt needs a qualified criminal defense lawyer who understands drug DUI laws, and who has experience dealing with defendants who work in the public eye. I am a seasoned, experienced attorney who has been distinguished not only as a member of the Top 40 Under 40 Trial Lawyers organization but also through inclusion in the Pennsylvania Super Lawyers Rising Stars list – and I will fight for your rights if retained.
Source: WOWK-TV: Pratt Mayor charged with another DUI in Kanawha County
Client Reviews
Get in Touch
Fill out the contact form or call us at
(304) 381-3656
to schedule your free consultation.
1

Free Consultation

2

Available 24/7

3

Highly Rated Super Lawyer