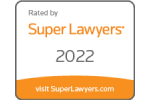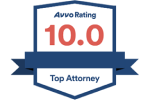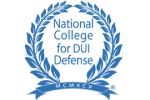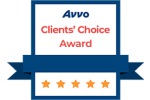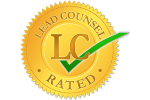 It's 4/20 – Know This if You're Celebrating Today
It might not be listed on your desk calendar, but for many in America, today is a national holiday. For those unfamiliar: It's April 20 – 4/20 – which has long been a marijuana enthusiast's holiday. I've read the news out of Denver (where pot is legal), and law enforcement officials there are warning what they expect to be tens of thousands of revelers to practice safe pot smoking. What does that mean, exactly? Too many people, officials in Denver said, realize that while high is absolutely a crime – even if having the weed isn't.
The same holds true for my friends in West Virginia and Pennsylvania (where possession of marijuana for any reason is not legal) who may be planning to celebrate today. Know that if you toke and drive and get pulled over, you could ultimately be charged with a DUI. In fact, in Colorado's first year of recreational legalization of pot, state authorities arrested 700 cannabis-impaired drivers – which totaled 12 percent of all DUI arrests there. I've said it before and I will say it now for those planning to celebrate 4/20 tonight: Ignorance of the law is not an excuse for breaking it.
If you plan to celebrate, just make sure there is a plan in place so you don't put yourself in a position where you have to smoke and drive. Take it from this criminal defense lawyer: Pick a designated driver if you're going out afterward, or better yet, just find a comfy couch to crash on. And as always: If you get into a jam, call me. I'm here to help.
Source: CBS Denver – Safe Pot Use Is The Message During 4/20 Marijuana Holiday
Client Reviews
Get in Touch
Fill out the contact form or call us at
(304) 381-3656
to schedule your free consultation.
1

Free Consultation

2

Available 24/7

3

Highly Rated Super Lawyer