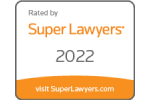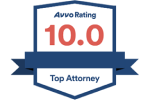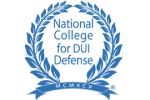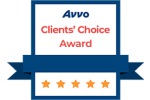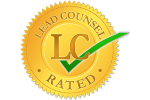 Mercer County WV to Combat DUI
Warning: The Associated Press and Bluefield Daily Telegraph have reported that Mercer County, West Virginia has received a major federal grant that will allow its police to conduct "unlimited" DUI patrols.
One location targeted for patrols is the intersection of US 52 and Route 123 in Brushfork. My advice is not to drive in this targeted location at night and to be aware that any driving infraction will result in special attention being paid to any possible DUI clues (glassy eyes, slurred speech, the smell of alcohol, etc.).
If you do suffer a DUI arrest, the best way to defend yourself is to hire a criminal attorney whose practice has an emphasis on DUI law. I have handled over 250 DUI cases in Morgantown and throughout Pennsylvania and West Virginia, and have been named a Top 40 Under 40 Trial Lawyer by the National Trial Lawyers Association. I will fight for your rights if retained.
Original Story: Bluefield Daily Telegraph: Sheriff's Department closely monitoring Route 52 traffic
Client Reviews
Get in Touch
Fill out the contact form or call us at
(304) 381-3656
to schedule your free consultation.
1

Free Consultation

2

Available 24/7

3

Highly Rated Super Lawyer