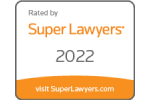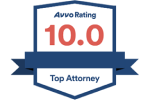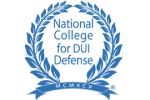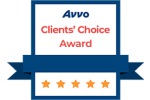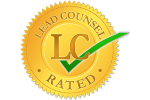 New DMV Rules to Affect West Virginia Residents
A new law went into effect in West Virginia for all new DUI offenders – one state officials say will help people charged with drinking and driving retain their driving privileges while also ensuring throughways are safe for other motorists, according to WDTV.com.
The law now allows DUI offenders to waive their right to a Department of Motor Vehicles hearing and instead immediately take part in the Ignition Interlock Program. An ignition interlock is a device is installed in a vehicle and requires the driver to blow into it before they can start the car. If alcohol is detected in the person's system from the sample, the engine will not turn over, the news agency reported. The program is also open to some convicted drunk drivers depending on their situations.
Attorney Sean Logue's Take
This recent law is a good thing for first-time DUI offenders. Here's why: It is possible in West Virginia to be found not guilty of DUI and still lose a Division of Motor Vehicles hearing, which means that anyone charged and not convicted of a DUI will still enter the DMV system. Allowing people charged with first-time DUIs to have ignition interlock systems installed in lieu of having a DMV hearing will likely negate a massive backlog in DUI appeals.
I applaud the efforts of the West Virginia Legislature to solve the backlog inherent to the DMV system, and for allowing first-time offenders to continue using their driving privileges in a safe and secure manner.
Further, it is my belief that this law should be the model for all DMVs because when people lose their licenses after a first-time DUI, some subsequently lose their jobs because they are unable to get to work. How does that benefit society?
If you or someone you know has been charged with DUI, call me for a free consultation. I am a seasoned, experienced attorney who has been distinguished as a member of the Top 40 Under 40 Trial Lawyers organization, and also through inclusion in the Pennsylvania Super Lawyers Rising Stars list. I was also named one of the 10 best criminal defense attorneys in the state of West Virginia by the American Institute of Criminal Law Attorneys, and I will fight for your rights if retained.
Source: WDTV: New DUI law allows offenders to keep license
Client Reviews
Get in Touch
Fill out the contact form or call us at
(304) 381-3656
to schedule your free consultation.
1

Free Consultation

2

Available 24/7

3

Highly Rated Super Lawyer