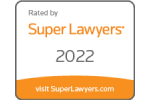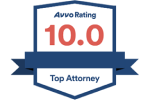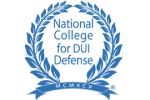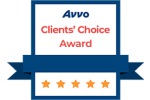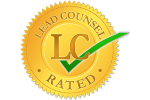 This Is Why Serving Alcohol to Minors Is a Big Deal
Let me ask you a question: When you were 21, were you ever the Of Age Friend who did the beer runs for those underage members of your group of acquaintances? Or maybe you had an Of Age Friend when you were a 20-year-old college senior looking for some peach schnapps for a cocktail or some PBR for a party? While I now serve as a Morgantown criminal defense attorney (one who handles DUI defense and who routinely represents folks from my alma mater, West Virginia University), I, too, was once a college student – so I get it.
But this is what so many young people don't get: While some refer to so-called "college crimes" like underage drinking and purchasing alcohol for a minor as though they are no big deal, I assure you they can be. Let me give you an example, OK? A Washington County woman (now 25) was recently sentenced to two years of probation, 200 hours of community service, and more – charges that were related to a party she hosted four years ago. According to media reports, the woman – who was 21 at the time – bought a case of beer for a party at her house. A 19-year-old man attending the get-together reportedly had some beers and then attempted to drive home. He reportedly made it about a half-mile down the road before fatally crashing his vehicle.
It's a terrible story, I know. But it's worth remembering: Whether you are two months or 20 years older than someone, if you're the one that's of age, you're the adult in the room – and you are ultimately responsible for what happens when your younger friends imbibe. I'm not trying to scare you, or to give you a guilt trip – and I certainly don't want to turn this blog into a web version of an after-school special. I'm just trying to get you to think now, instead of having to call a criminal defense lawyer like me later.
Source: Observer Reporter – Woman admits giving teens alcohol
Client Reviews
Get in Touch
Fill out the contact form or call us at
(304) 381-3656
to schedule your free consultation.
1

Free Consultation

2

Available 24/7

3

Highly Rated Super Lawyer