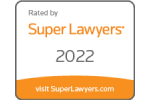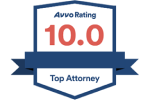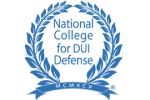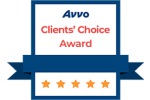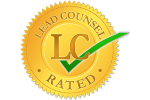 West Virginia Man Plows Into Home Charged With DUI
West Virginia authorities charged a Raleigh County man with first-offense DUI and left the scene of an accident after he allegedly drove into a house recently, according to WBOY.com.
Police said the investigation into the crash caused by Jordan Isaac Hardy, 22, will continue. Officers said nobody was injured in the crash. The house sustained no damage, according to the news agency.
Attorney Sean Logue's Take
Although this is Mr. Hardy's first DUI offense, his case cannot be taken lightly. A crash was involved, and police have accused him of leaving the scene of an accident. However, this story begs the question: If Mr. Hardy fled the scene, how do police know if he was capable of safe driving at the time of the crash?
Further, how do police know he had operational control of the vehicle at the time of the crash? In DUI cases, these are elements that must be established by police for charges to stick, and Mr. Hardy should contact an attorney immediately to get the best possible defense.
Specifically, he needs to hire an attorney who isn't afraid to take the charges to trial and fight for his rights. I am a seasoned, experienced attorney who has been distinguished as a member of the Top 40 Under 40 Trial Lawyers organization, and also through inclusion in the Pennsylvania Super Lawyers Rising Stars list. I was also named one of the 10 best criminal defense attorneys in the state of West Virginia by the American Institute of Criminal Law Attorneys, and I will fight for your rights if retained.
Source: WBOY: Arrest made after a vehicle strikes house in Clarksburg
Client Reviews
Get in Touch
Fill out the contact form or call us at
(304) 381-3656
to schedule your free consultation.
1

Free Consultation

2

Available 24/7

3

Highly Rated Super Lawyer