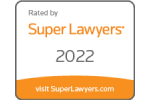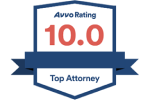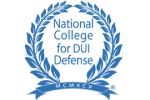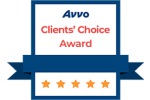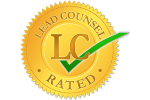 Morgantown St. Patrick's Day Plans Spur Traffic, Parking Changes
Pittsburgh's St. Patrick's Day festivities have come and gone, but the fun is just getting geared up in Morgantown, West Virginia. Those who live and work in the city should be aware that Morgantown is prepping for more than just a spate of arrests for DUI, public drunkenness, public urination, underage drinking, and marijuana possession. Yes, there will be more police officers on duty in case there are issues. However, while overzealous revelers are always a concern, Morgantown officials are also preparing the city through traffic and parking restrictions.
This Morgantown criminal defense lawyer – of course – wants you to be aware of the criminal citations you could face if you party it up a little too hard in public. But I also want you to have the information you need to avoid traffic and parking citations, too. In Morgantown between 11 p.m. Tuesday to 5 a.m. Wednesday, for example, parking will be restricted in the 300 block of High Street and in the 200 block of Walnut Street. Don't worry: You will know where you can and cannot park. The Morgantown Parking Authority will bag meters to identify the restricted areas.
So as we head into peak celebration time, remember to drink responsibly, to plan a ride home (don't drink and drive, people, there are far more prudent options available for you – Morgantown is blessed with a public transit system and a designated driver service), and to call a Morgantown criminal defense lawyer immediately if you should happen to get in trouble with West Virginia's finest. A special word to West Virginia University students from a Morgantown criminal defense lawyer who regularly represents WVU students: Remember the stakes are even higher for you. If you're arrested, you will have to deal with possible school sanctions in addition to the criminal court system, and the penalties it assesses.
Source: WVU's Independent Student Newspaper – City prepares for St. Patrick's day
Client Reviews
Get in Touch
Fill out the contact form or call us at
(304) 381-3656
to schedule your free consultation.
1

Free Consultation

2

Available 24/7

3

Highly Rated Super Lawyer