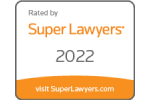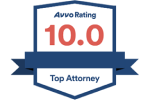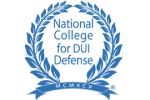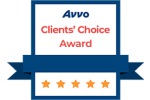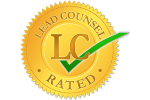 Police Charge WV Man With DUI After Being Caught Driving at 113 Mph
A Hedgesville man caught driving at 113 mph on Interstate 81 on Jan. 12 was charged with driving under the influence, according to Herald-Mail Media. The Berkeley County Sheriff's Department said James Anthony Shelton, 44, who faces charges of speeding, aggravated DUI, and driving with a DUI-related revoked license, second offense, had a blood-alcohol content of .185 percent, according to Herald-Mail Media. The legal limit for intoxication in West Virginia is .08 percent.
From Logue Law Firm's Sean Logue: While the DUI charge itself is serious, the defendant also faces a major traffic violation because of the excessive speed he was traveling just before being charged. The traffic offense itself carries its own license suspension. As for the DUI, because the defendant's blood-alcohol content was more than .15 percent, he is not eligible to be enrolled in West Virginia's deferral program for first-time offenders. And because he is not eligible for inclusion into that program, the penalties he faces are much harsher.
Because of the high BAC in this case, as well as the speeding element, the defendant should hire not only an attorney who is experienced with DUI law but also one who is well-versed in traffic violations defense. I am a seasoned, experienced attorney who has been distinguished not only as a member of the Top 40 Under 40 Trial Lawyers organization but also through inclusion in the Pennsylvania Super Lawyers Rising Stars list – and I will fight for your rights if retained.
Source: Herald Mail Media – W.Va. man charged with DUI after vehicle clocked at 113 mph on Interstate 81
Client Reviews
Get in Touch
Fill out the contact form or call us at
(304) 381-3656
to schedule your free consultation.
1

Free Consultation

2

Available 24/7

3

Highly Rated Super Lawyer