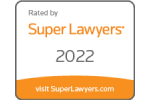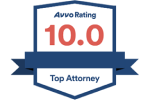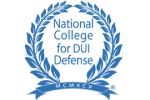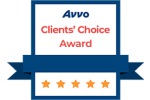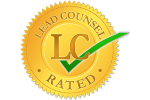 About to Graduate? Criminal Record? Better Think Expungements
It's April, which means that college seniors staring down commencement day are preparing for their post-collegiate lives, whether that means deciding on which grad school to attend, where to apply for – or accept – a job, and where to set down roots. I know these seniors are getting advice from everyone right now: Parents, teachers, mentors, and friends are clutch when trying to decide the future when you're just stepping outside the comfort zone of college. This Morgantown criminal defense lawyer would like to give a little advice, too – not only to my fellow Mountaineers but to students everywhere who are about to embark on the "real world": If you have one, clear up your criminal record. Things can get crazy in college (and let's face it, West Virginia University specifically), and students get charged with all kinds of offenses – from disorderly conduct to underage drinking to driving under the influence.
All that information on the charge and/or arrest is then a matter of public record and will be available to every employer and grad school you send a resume or application. I had a client who was almost denied an apartment lease because of a criminal charge that had been dismissed but still appeared on his record. Bad, right? But here's the good news I wanted to make you aware of: Many charges can be expunged in West Virginia, which means that they will be permanently removed from your record. My firm files expungements all the time for college students and recent graduates who are trying to get a clean slate – and I'd be happy to help you, too. Give me a call and let me know how I can help.
Client Reviews
Get in Touch
Fill out the contact form or call us at
(304) 381-3656
to schedule your free consultation.
1

Free Consultation

2

Available 24/7

3

Highly Rated Super Lawyer