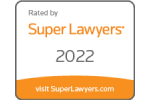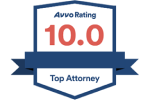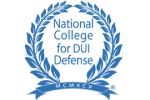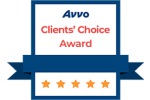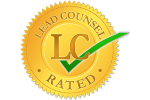 Don't Lower Drinking Age, Change 'Drunk Culture' on Campuses
It has long been considered one of America's "party schools," and West Virginia University (of which I am an alum) has recently been in the news a great deal because of alcohol-related controversies. First, there were the riots after the October football game against Baylor University, and then came news that 19 members of WVU fraternity Sigma Chi were arrested following an incident on Nov. 6th that Morgantown police told the press included people running through the streets in the week hours of the morning, drunk and yelling. Just after WVU suspended the frat came another headline, this one tragic: A freshman student died while apparently drinking at another of the university's frat houses.
All that has made people in the West Virginia University, Morgantown, and higher education circles contemplate: How can we curb binge drinking and cut down on related college crimes on campuses? One of the best pieces I've read about the subject so far comes from West Virginia Daily Mail columnist Laurie Lin, who discusses why lowering the drinking age might not be the answer (as some scholars and even folks I speak to often suggest). Lin says that, actually, lowering the drinking age will only make things worse unless we find a way to end the drunk culture on college campuses. She wrote, "Among a subset of students – not exclusively fraternities and sororities, though Greek organizations get the most attention – blackout intoxication isn't a regrettable side effect of drinking; it's the whole point. Losing control used to be embarrassing and regrettable; now it's part of the collegiate bonding experience. Once it would have been considered a faux pas to be visibly intoxicated at a Saturday afternoon tailgate; now it's merely amusing."
As a criminal defense lawyer who focuses on DUI defense, I represent clients from WVU and other colleges who've gotten busted for driving under the influence or drinking underage – and I know, firsthand, how this so-called drunk culture gets so many young adults in big-time trouble. And at the end of the day, I tend to agree with Lin. If the only change we make is to the legal drinking age, I predict DUI defense lawyers will just see more clients – and that we will see them sooner.
Source: Charleston Gazette-Mail – Ways to sober up our universities
Client Reviews
Get in Touch
Fill out the contact form or call us at
(304) 381-3656
to schedule your free consultation.
1

Free Consultation

2

Available 24/7

3

Highly Rated Super Lawyer