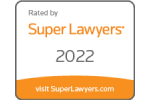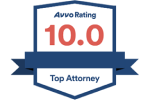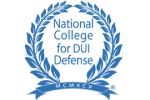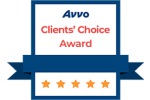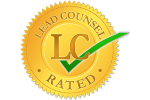 DUI Arrest Warrant Issued in Sissonville Rollover Crash
Kanawha County deputies recently issued an arrest warrant for a West Virginia man they said was involved in a rollover crash in Sissonville, according to WOWKTV.com Authorities are seeking Steven Russell Beane Jr., who they said rolled his vehicle over June 3 while driving near Route 21, forcing a brief road closure, according to the website. Beane has been charged with DUI and leaving the scene of an accident.
Attorney Sean Logue's Take
In this case, Mr. Beane could have a legitimate defense depending on if – and when – chemical testing was conducted. A number of questions need to be answered: How long after the crash was he tested? What type of testing was conducted? If he fled the scene, how do police know he was driving the car at the time of the crash? Mr. Beane should contact a qualified criminal defense attorney who specializes in DUI and who understands how to attack the basis of a prosecutor's case.
I am a seasoned, experienced attorney who has been distinguished as a member of the Top 40 Under 40 Trial Lawyers organization, and also through inclusion in the Pennsylvania Super Lawyers Rising Stars list. I was also named one of the 10 best criminal defense attorneys in the state of West Virginia by the American Institute of Criminal Law Attorneys. I specialize in DUI law, and I will fight for your rights if retained.
Source: WOWK-TV: Arrest warrant issued for driver after rollover accident in Sissonville
Client Reviews
Get in Touch
Fill out the contact form or call us at
(304) 381-3656
to schedule your free consultation.
1

Free Consultation

2

Available 24/7

3

Highly Rated Super Lawyer