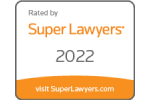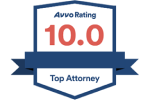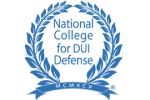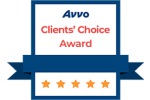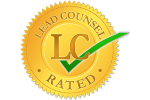 Grant Spurs More DUI, Other Patrols in West Virginia Town
I know you've heard this Morgantown criminal defense lawyer say it before: More enforcement = less DUIs and traffic infractions, an opinion backed up by a recent study. Now, at least in Farmington, West Virginia, there has been an enforcement blitz thanks to a cash infusion from the Governor's Highway Safety Program in the form of a grant. The Farmington police department chose to spend that grant on an additional patrol vehicle, as well as extra patrols.
That means there were extra cops on the lookout for not only DUI and speeding but for infractions such as not wearing a seatbelt, texting while driving, and more this month. That initiative runs through the beginning of the month, while an effort to fight distracted driving launches in April. Police in Farmington has said, no, they won't just be looking to arrest drunk drivers – adding that the extra patrols and unmarked car will help their town in myriad ways. I agree – but, as your friendly neighborhood Morgantown criminal defense attorney, I have to warn those who live, work or drive through Farmington to be a little more cautious while on the roads.
Everyone wins when you do. When you don't, you might be the guy to get pulled over during such a blitz and could have to call a lawyer like me to help handle your charges. So, be careful. But if you get in a jam (whether it's a DUI, a speeding ticket, or a reckless driving charge), call me. I'd be happy to help.
Source: WBOY-TV – Farmington Police Dept. Receives State Funding, New Vehicle
Client Reviews
Get in Touch
Fill out the contact form or call us at
(304) 381-3656
to schedule your free consultation.
1

Free Consultation

2

Available 24/7

3

Highly Rated Super Lawyer