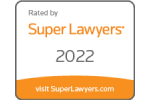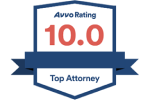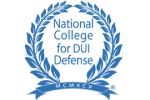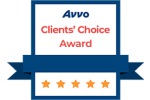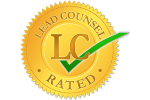 Monongalia County Sheriff's Department Honored at Highway Safety Conference
The Monongalia County Sheriff's Department was honored at a conference recently with a "Top Agency" award from the National Highway Safety Administration for the 462 DUI arrests it made in 2013, WBOY.com reported. In addition, the department received a $5,000 award to purchase highway safety equipment.
Seven Monongalia County Sheriff's deputies ranked in the top 52 officers throughout West Virginia for the number of DUI arrests made last year, according to the report. The deputies were given individual awards for their achievements.
Attorney Sean Logue's Take
I am one of the busiest criminal defense lawyers in Monongalia County, and this award comes as no surprise – it is a very professional and competent force. Because of the prevalence of students from West Virginia University, as well as its party environment and myriad sporting events associated with the school, Monongalia County is the busiest in the state for DUI arrests.
With that said: This award should be a warning to anyone driving through Monongalia County. If you show signs of impairment, you will be pulled over for suspicion of driving under the influence because the local police force gets financial incentives and awards to do so. For students studying at West Virginia University, a DUI could affect their criminal records, but also their academic careers – so it is imperative that those facing drinking-and-driving charges hire a criminal defense attorney who specializes in DUI law.
I have represented many students in Monongalia County, and know how to navigate not only the criminal justice system but also West Virginia University's student discipline procedures. I am a seasoned, experienced attorney who has been distinguished as a member of the Top 40 Under 40 Trial Lawyers organization, and also through inclusion in the Pennsylvania Super Lawyers Rising Stars list. I was also named one of the 10 best criminal defense attorneys in the state of West Virginia by the American Institute of Criminal Law Attorneys, and I will fight for your rights if retained.
Source: WBOY: Monongalia County Sheriff's department Honored at Highway Safety Conference
Client Reviews
Get in Touch
Fill out the contact form or call us at
(304) 381-3656
to schedule your free consultation.
1

Free Consultation

2

Available 24/7

3

Highly Rated Super Lawyer