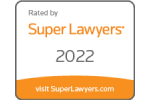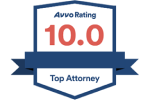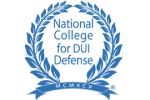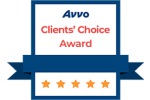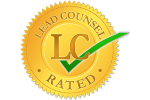 Morgantown's Dub V Ride Now Non-Profit in Fight Against DUIs
There is some good news on the horizon for folks in Morgantown, West Virginia – news that this criminal defense lawyer who handles a ton of DUI defense thinks will go a long way in preventing DUI arrests in the city. Dub V Safe Ride, a Morgantown-based designated driver service, announced this week that it is now a non-profit organization – something officials said would mean more reasonable prices for patrons. Or, as the website states, the move will help in "knocking out drunk driving." A full pricing structure is listed on the group's website, and thanks to sponsors and donors, they say the cost to patrons is even more reasonable.
Unfamiliar with Dub V Safe Ride? Here's how it works: You drink too much, you then all Dub V Safe Ride, and they come to your location with two designated drivers. One of those drivers will drive your car home, and the other will follow you. You then make yourself something to eat, take ibuprofen and go to sleep in your own bed. Here's another cool thing: Because Dub V Safe Ride is now a nonprofit, it may now accept donations to put an end to drunk driving. And trust this Morgantown criminal defense lawyer who handles a bunch of DUI defenses: Another weapon in the fight against drunk driving in the city is absolutely necessary.
Even West Virginia University's student newspaper has gone on the record saying that longer transit hours are needed to help stave off drunk driving. While I still agree that those services could and should be expanded, I would also agree that people who want to support the war on drunk driving should support organizations like Dub V Ride as they move to expand options for a safe ride home.
Source: WBOY-TV – Dub V Safe Ride Becomes a Non-Profit Organization
Client Reviews
Get in Touch
Fill out the contact form or call us at
(304) 381-3656
to schedule your free consultation.
1

Free Consultation

2

Available 24/7

3

Highly Rated Super Lawyer