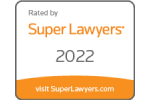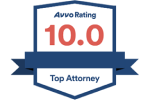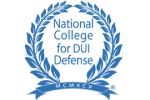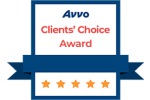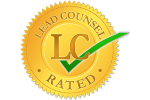 Trial Delayed in Infant Death
WELLSBURG – The trial for a man charged with the death of his infant son has been continued, while another man has been sentenced for third degree sexual assault.
On Tuesday the trial for Christopher D. Kinker, 21, of Follansbee, was moved from May to Aug. 29 after his court-appointed attorney withdrew, citing a health issue.
First Judicial Circuit Court Judge Ronald Wilson approved the extension to allow Christopher Scheetz, who had been named Kinker's co-counsel, and a new attorney to be named time to prepare.
Kinker was indicted for causing the death of a child by abuse after his infant son died at Pittsburgh Children's Hospital in December 2014. Hospital staff said the baby suffered fractures to the skull consistent with being shaken.
On Monday Dean Timblin, 20, of Weirton, pleaded guilty to two counts of third-degree sexual assault and was sentenced to two to 10 years in jail.
A charge of second degree sexual assault filed against Timblin was dismissed through a plea agreement reached by his attorney, Sean Logue; and the Brooke County Prosecutor's Office.
Brooke County Prosecutor Joseph Barki III said the agreement was supported by the victim, a teen; and her family and Wellsburg Police who investigated the case.
Client Reviews
Get in Touch
Fill out the contact form or call us at
(304) 381-3656
to schedule your free consultation.
1

Free Consultation

2

Available 24/7

3

Highly Rated Super Lawyer