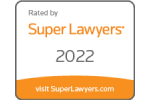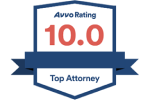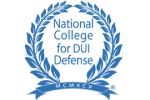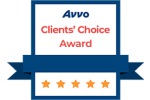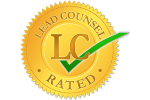 West VA. Teen Charged With DUI After 4/20 Crash Into School Bus
Horrible story out of Greenbrier County, West Virginia today: News agencies are reporting that a teenager there has been charged with DUI causing injury after police say he plowed into a school bus full of children Monday. According to the news report, the teen, 18-year-old Andrew Thomas Davis, told police that he had been distracted by another driver and did not see that the school bus in front of him had come to a stop.
News reports indicate that part of Davis' car ended up under the bus. Children on the bus were reportedly injured, with several people being taken to an area medical facility for treatment of unspecified injuries. But what about that DUI charge, you ask? Was he day drinking? Was he still intoxicated from the night before? While this West Virginia criminal defense lawyer has not personally seen the criminal complaint, it looks like Davis was charged with DUI causing injury after he told police that he had smoked pot several hours before the crash started. Just by way of background: Remember what Monday was? It was the so-called weed-enthusiast holiday known as 4/20.
It pains me to write a blog warning people to be safe if they choose to smoke up – on 4/20 or any other day of the year – only to have such a tragic example of what could happen if a person isn't as prudent, perhaps, as they should be. Mr. Davis is in serious trouble and needs a serious criminal defense lawyer who understands the ins and outs of DUI defense. DUIs are bad, but the charge of DUI causing injury is that much worse. And the fact that the man is charged with colliding with a school bus full of children (some of whom were injured), likely won't make the prosecutor or judge prone to compassion. And for the record: Before you admit anything to the police (such as, "Yeah, I was smoking pot right before the crash), ask to talk to your lawyer first.
Source: WVNS-TV – Greenbrier County Teen Hits Bus Loaded with Children
Client Reviews
Get in Touch
Fill out the contact form or call us at
(304) 381-3656
to schedule your free consultation.
1

Free Consultation

2

Available 24/7

3

Highly Rated Super Lawyer