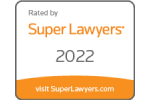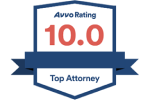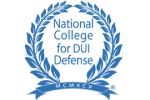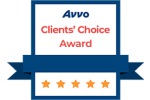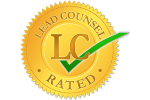 West Virginia Greek Life Ban Partially Lifted
Here's a bit of good news out of West Virginia University: The school has partially lifted its ban on sorority and fraternity activity. This Morgantown criminal defense lawyer received his law degree from West Virginia University, so I followed the headlines. First, several members of one of WVU's fraternities were arrested following an alcohol-fueled, boisterous run through Morgantown following a sports victory. Then a freshman student died at a frat house – an incident that spurred the university to suspend all Greek activity.
The announcement Monday that some Greek activity would be permitted was good news – and hopefully, a sign that the university, its students, and the Morgantown community are seriously trying to change WVU's longstanding reputation of being a "party school." But about the partial ban: WVU fraternities and sororities are, as of Monday, permitted to continue their pledging and initiation activities. What aren't they allowed to do? According to media reports, WVU Greek organizations are not yet permitted to host or participate in social events. That moratorium, school officials explained, was still very much in effect.
As a criminal defense lawyer who has represented many, many WVU students after they were charged with so-called college crimes (such as underage drinking, public intoxication, disorderly conduct, and public urination to name a few), I can tell you the university takes infractions seriously. For many of my clients, hiring a criminal defense lawyer, attending hearings, and paying associated fines were just the first half of their legal dilemmas. The other half is dealing with any possible action taken by the university, and having to navigate the school's disciplinary board.
I guess what I'm saying is that, to many students, things like public intoxication, public urination, and underage drinking are part of the college experience – and in truth, only a percentage of the young people who engage in those behaviors are ever charged criminally for them. I get it: I was once a college student, too – a West Virginia University college student at that. But a criminal charge can, at the least, put a ding in your bank account. At the worst, one can tarnish your reputation, and possibly ruin your college career. Just something to think about as we continue to watch the WVU story unfold.
Source: Pittsburgh's Action News – WVU partially lifting Greek activity ban, pledging allowed
Client Reviews
Get in Touch
Fill out the contact form or call us at
(304) 381-3656
to schedule your free consultation.
1

Free Consultation

2

Available 24/7

3

Highly Rated Super Lawyer