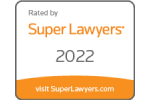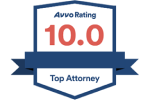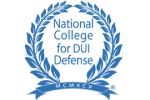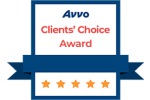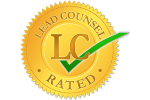 WVU Campus Police Report Decrease in Public Intox, Other Crimes
My alma mater, West Virginia University, has been in the news enough for a bunch of bad stuff lately. Yesterday, for example, news broke that the freshmen who died in November following a night of drinking at a frat house had a blood-alcohol content that was six times the legal limit. Before that, several members of another WVU frat were arrested following a boisterous victory run through town. Then the university suspended all Greek activity (later reinstating some of it). But alas, there is good news out from the Morgantown university – and I want to share it with you.
I took a gander at the WVU police website, and was pleasantly surprised by the crime statistics posted from 2014 – and how different they were as compared to 2013. Many of the so-called college crimes – offenses such as disorderly conduct, underage drinking, and public drunkenness, saw a drastic drop off in 2014. How much of a drop-off? In 2013, 43 citations were issued for disorderly conduct. In 2014, there were only 24. In 2013, there were 812 liquor law violations, but only 461 this past year. The number of public intoxication citations also sharply declined – from 252 in 2013 to 92 this past year. Even the number of DUIs went down slightly, from 79 violations in 2013 to 73 in 2014.
There was no commentary on the website about why the number of violations for those particular offenses dropped. A cynic might say, "Well, I'm sure that having no Greek activity at WVU for the last month of the year – and at the end of a semester – probably contributed to those statistics." But I'd like to think (both as an alum and a Morgantown criminal defense lawyer who does a ton of DUI defense) that the decrease in those statistics has more to do with more effective outreach efforts and an administration and student body that wants to help change the culture of alcohol abuse on campus. Here's hoping.
Source: Police at West Virginia University
Client Reviews
Get in Touch
Fill out the contact form or call us at
(304) 381-3656
to schedule your free consultation.
1

Free Consultation

2

Available 24/7

3

Highly Rated Super Lawyer