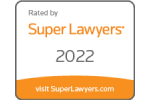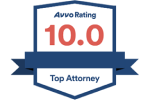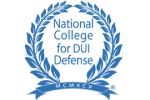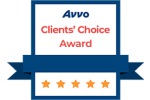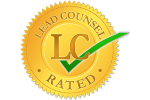 WVU Suspends All Fraternity, Sorority Activity Following Incident That Resulted in Student's Death
West Virginia University this week suspended all fraternity and sorority activities following an incident at a frat house that resulted in the death of a student.
Police said emergency responders were called to the Kappa Sigma fraternity house early Thursday, where an 18-year-old student was discovered unresponsive on the floor. CPR was performed on the student until paramedics arrived. He was transported to a local hospital, where he was reportedly in critical condition until he died Friday, Nov. 14. Members of Kappa Sigma told reporters that their charter was revoked following the party, which they said was not a frat-sponsored event.
This is the second high-profile incident involving a WVU frat house this month. The first was on Nov. 6, when 19 members of Sigma Chi were arrested for underage drinking and other offenses following a disturbance in South Park. Morgantown and WVU police are still investigating. WVU's Office of Student Conduct will review the matters to determine any violations of the student code.
All students involved need an experienced lawyer to help them through this time. They may not only face criminal charges, but they likely may face student-conduct charges, as well. I am a WVU alum myself, and I handle many criminal cases both in Morgantown Municipal Court and Monongalia County Magistrate Court.
Often, I represent students who are charged with traditional college crimes, such as underage drinking, disorderly conduct, obstructing an officer, battery of an officer, public intoxication, DUI, etc. I am also experienced in representing students in their respective university conduct proceedings. I have represented students from WVU and West Virginia Wesleyan, as well as schools in Pennsylvania and Ohio. Students do have due process rights that even include university judicial proceedings. I have also received many awards for my representation of those accused of crimes, among them are the Super Lawyer Rising Star and Top 40 Under 40 Trial Lawyer. If retained, I will fight for your rights and standing at your school.
Source: WPXI News: WVU suspends all fraternity activities after catastrophic incident
Client Reviews
Get in Touch
Fill out the contact form or call us at
(304) 381-3656
to schedule your free consultation.
1

Free Consultation

2

Available 24/7

3

Highly Rated Super Lawyer